Litigation can be lengthy and costly.
Resolve your dispute with eBRAM and get back to business.
Are you involved in a dispute, or do you see it on the horizon? Our ODR platforms streamline the procedures that minimise the nuisance arising from litigation and significantly reduce time and costs. Most importantly, we make the entire process fully digital and fully virtual so you can resolve your dispute from anywhere in the world.
Contact us at arbitration@ebram.org or by phone at +852 3792 0567 for more information.
HOW IT WORKS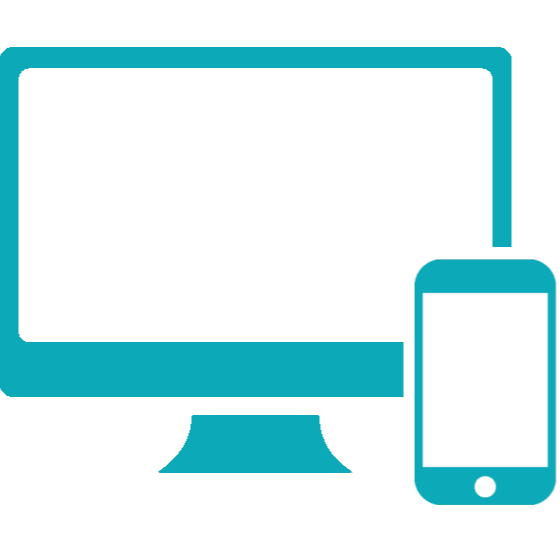 Submit an Arbitration
To commence arbitral proceedings, please submit your Notice of Arbitration which shall contain all the details set out in Articles 3.4 and 3.5 of the eBRAM Arbitration Rules, at eBRAM online case filing portal.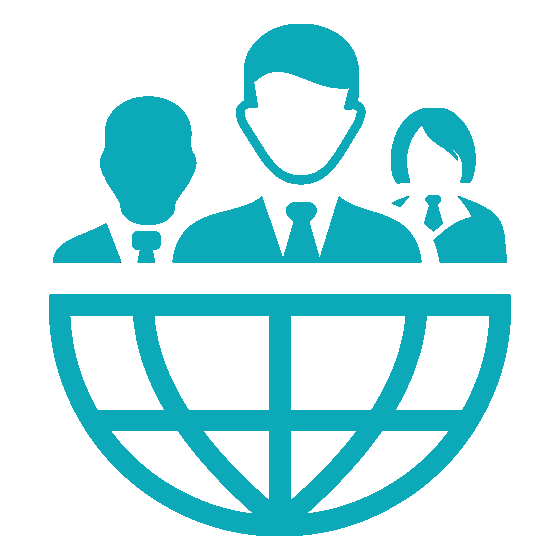 Appointment of Arbitrator
eBRAM will promptly appoint an arbitrator with relevant and direct experience, from its panel of arbitrators, if the nomination is not made by the parties.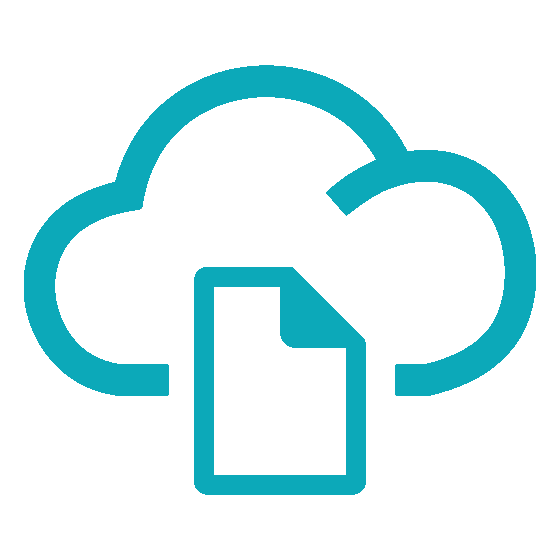 Upload Your Documents and Submissions
Exchange and upload all relevant documents, exhibits and submissions on the platform in preparation for your arbitration proceedings. All documents and communications will be centralized in one place.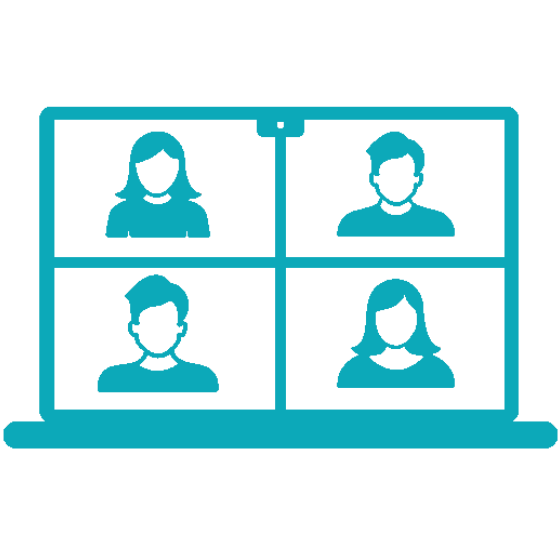 Remote Hearings
Arbitral hearings will be conducted in a secure environment on eBRAM's video-conferencing system integrated into the portal.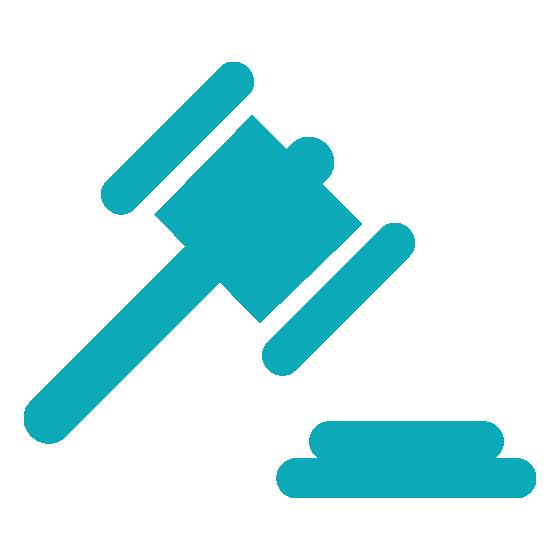 Legally Binding Award
The arbitral award issued by the arbitral tribunal is final and legally binding. It is enforceable internationally under the New York Convention.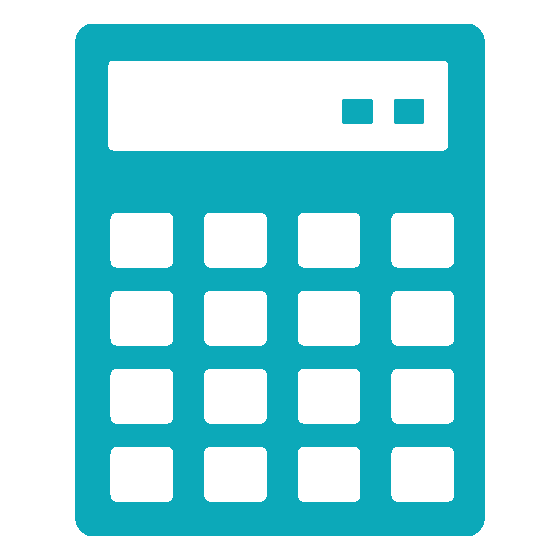 Cost Calculator
Click here to access the eBRAM cost calculator and get an idea of the likely costs of the arbitration proceedings.