APEC Online Dispute Resolution Service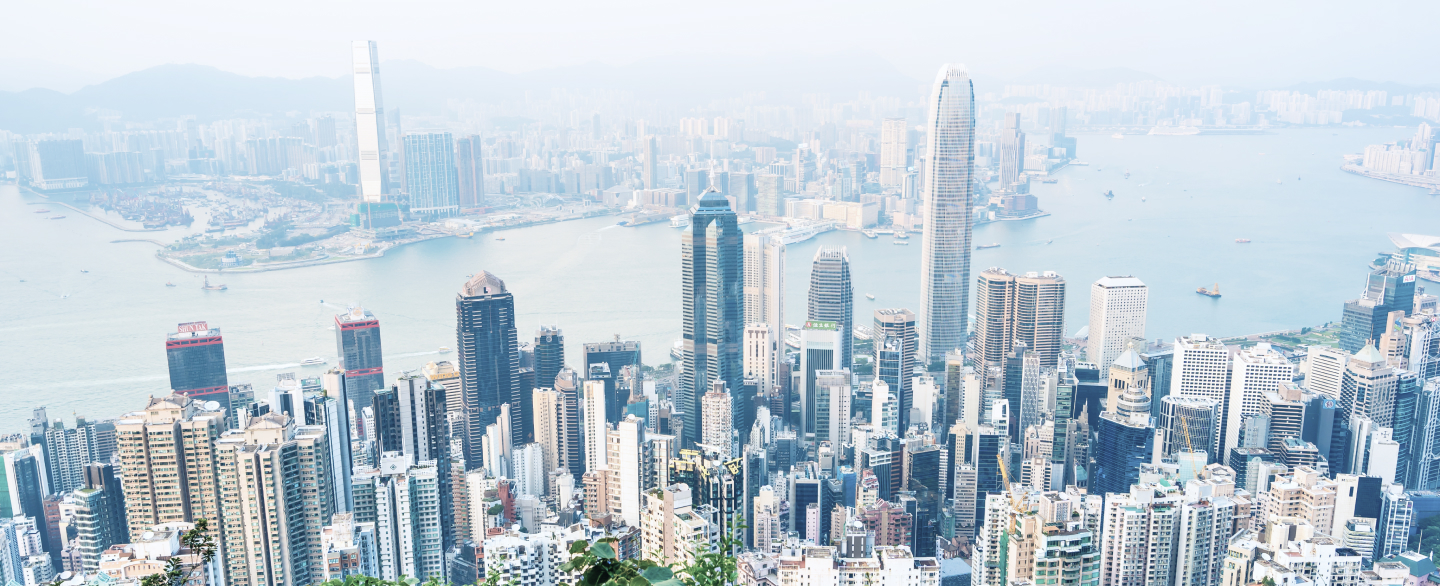 Available to — Features — Advantages
eBRAM APEC Online Dispute Resolution Platform
Listed by APEC as the first and only online dispute resolution ("ODR") provider from Hong Kong, eBRAM APEC Online Dispute Resolution Platform integrates most advanced technology and offers Negotiation, Mediation and Arbitration services to resolve cross-border B2B disputes between businesses, specifically MSMEs, within the APEC economies.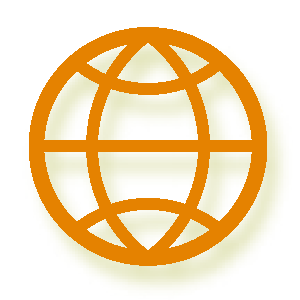 Accessible anytime,
anywhere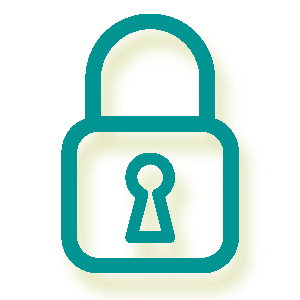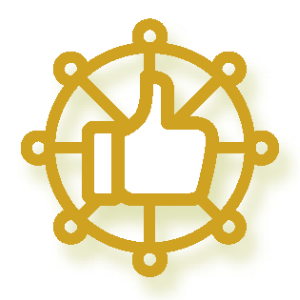 Easy to use,
convenient and efficient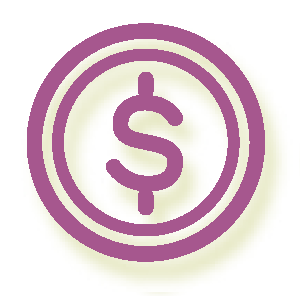 Available to
All businesses in APEC and worldwide facing any kind of cross-border disputes with any claim amount, if all parties agree to refer the dispute to arbitration under the eBRAM APEC Rules.
Features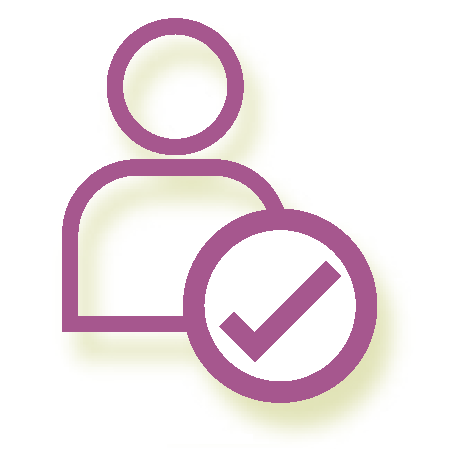 Entirely
Web-based and
Secured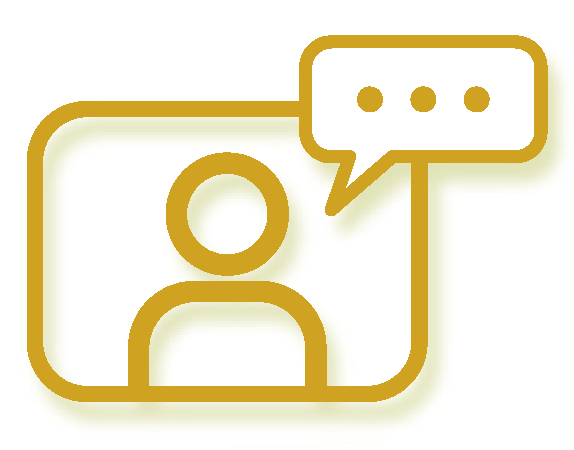 Text-based communication
and video-conferencing
platforms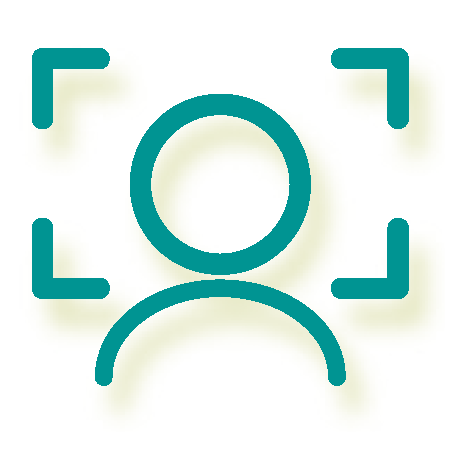 Identity authentication
with e-KYC and OTP
technology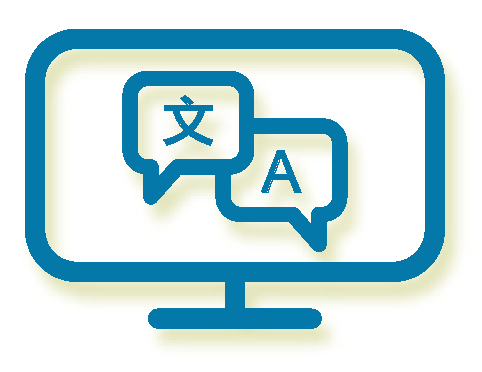 Bank-grade
data protection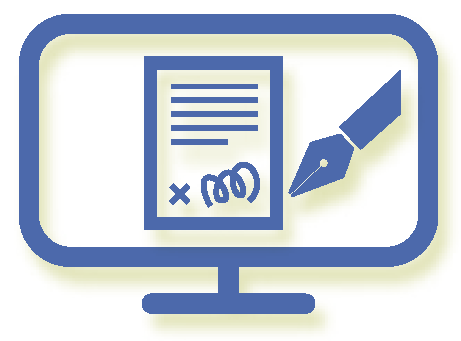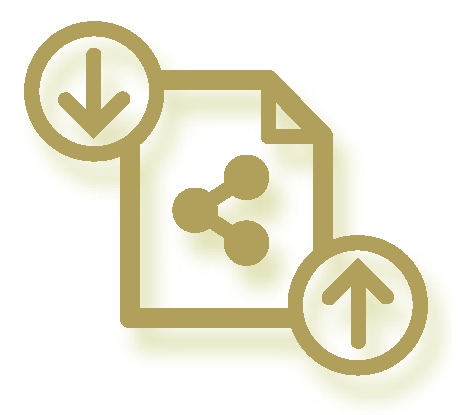 Document
management system
Advantages
Innovative The eBRAM platform integrates advanced digital technology, including artificial intelligence and blockchain.
The process under the eBRAM APEC Rules adopts an online expedited 3-stage proceeding, taking as little as 2.5 to 7 weeks to resolve disputes by negotiation, mediation or arbitration.
One neutral will seamlessly assist the parties to resolve their disputes by mediation or arbitration.
Reliable eBRAM APEC Rules are based on the Model Procedural Rules of the APEC Collaborative Framework for ODR of cross-border B2B Disputes and follow international best practice.
eBRAM's panel of neutrals comprise multi-lingual, international, experienced commercial dispute resolution professionals.
Arbitral awards rendered in Hong Kong are enforceable in more than 170 jurisdictions, including in the People's Republic of China.
Unique eBRAM is a listed ODR provider by APEC to administer disputes within the scope of the APEC Collaborative Framework for ODR of cross-border business to business disputes.
eBRAM is a qualified institution to facilitate applications for interim relief to the courts of the People's Republic of China.
eBRAM offers a one stop shop for ODR providing secured online communications, filing of submissions, mediations and hearings via eBRAM's video-conferencing platform, translations by an AI translation engine and e-signing for settlement agreements.