eBRAM joins CE delegation on ASEAN trip
23-29 July 2023
Ronald Sum, JP, Vice Chairman of eBRAM, was among 30 delegates recently led by Chief Executive of Hong Kong, John Lee on a visit to Singapore, Indonesia and Malaysia. The week-long trip was aimed at fostering stronger ties, exploring new opportunities and promoting Hong Kong as a place for business and professional services.

With tailor-made dispute resolution services available and a pro-arbitration landscape in place, Ronald Sum showcased and promoted the city's strengths as a leading arbitration and LawTech hub.

eBRAM is a next-generation arbitration/mediation institution infused with LawTech. eBRAM provides a full range of services, from the provision of institutional rules, panels of experienced arbitrators and mediators, case administration services to centrally located hearing facilities alongside its flagship online dispute resolution platform (eBRAM ODR Platform).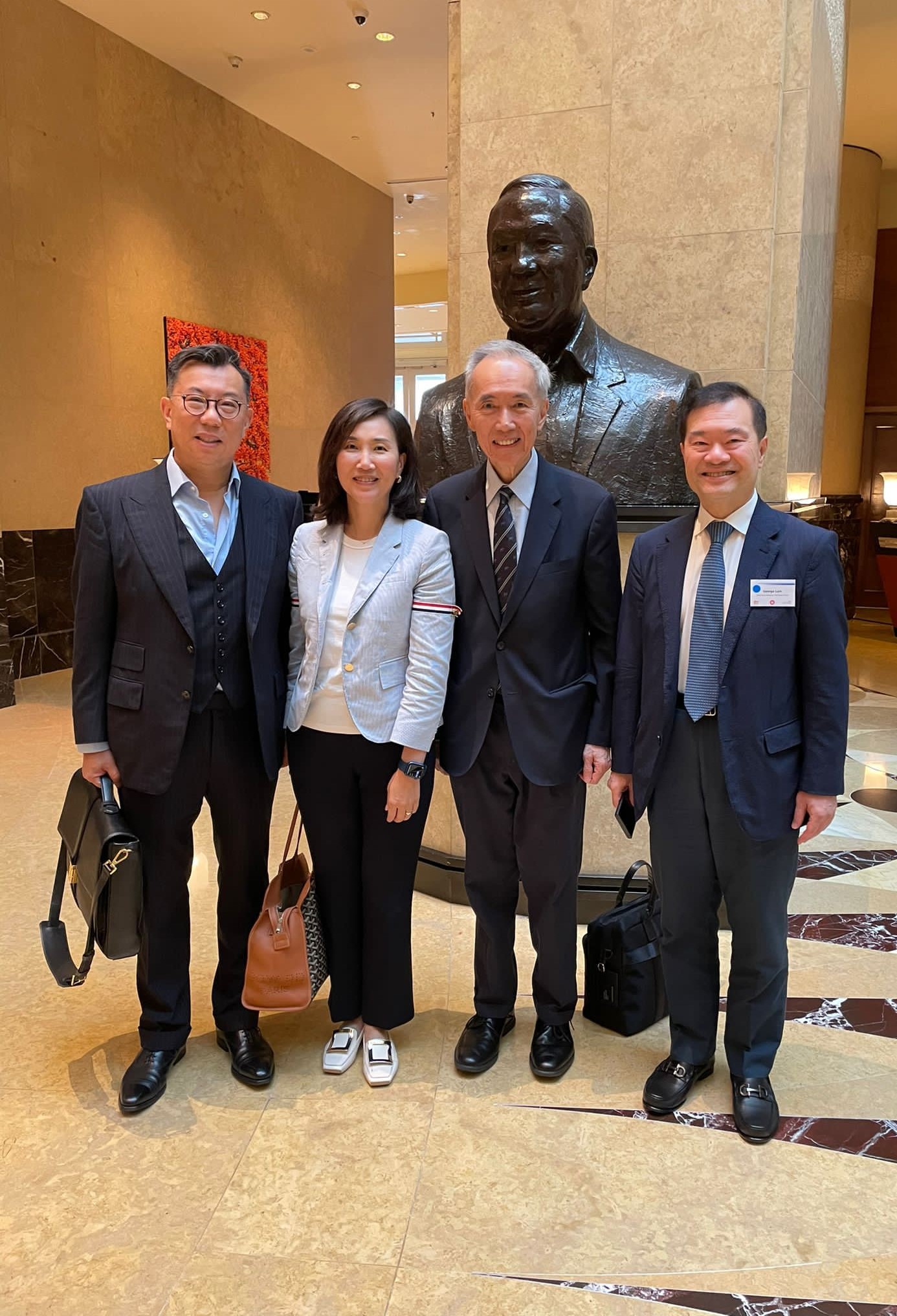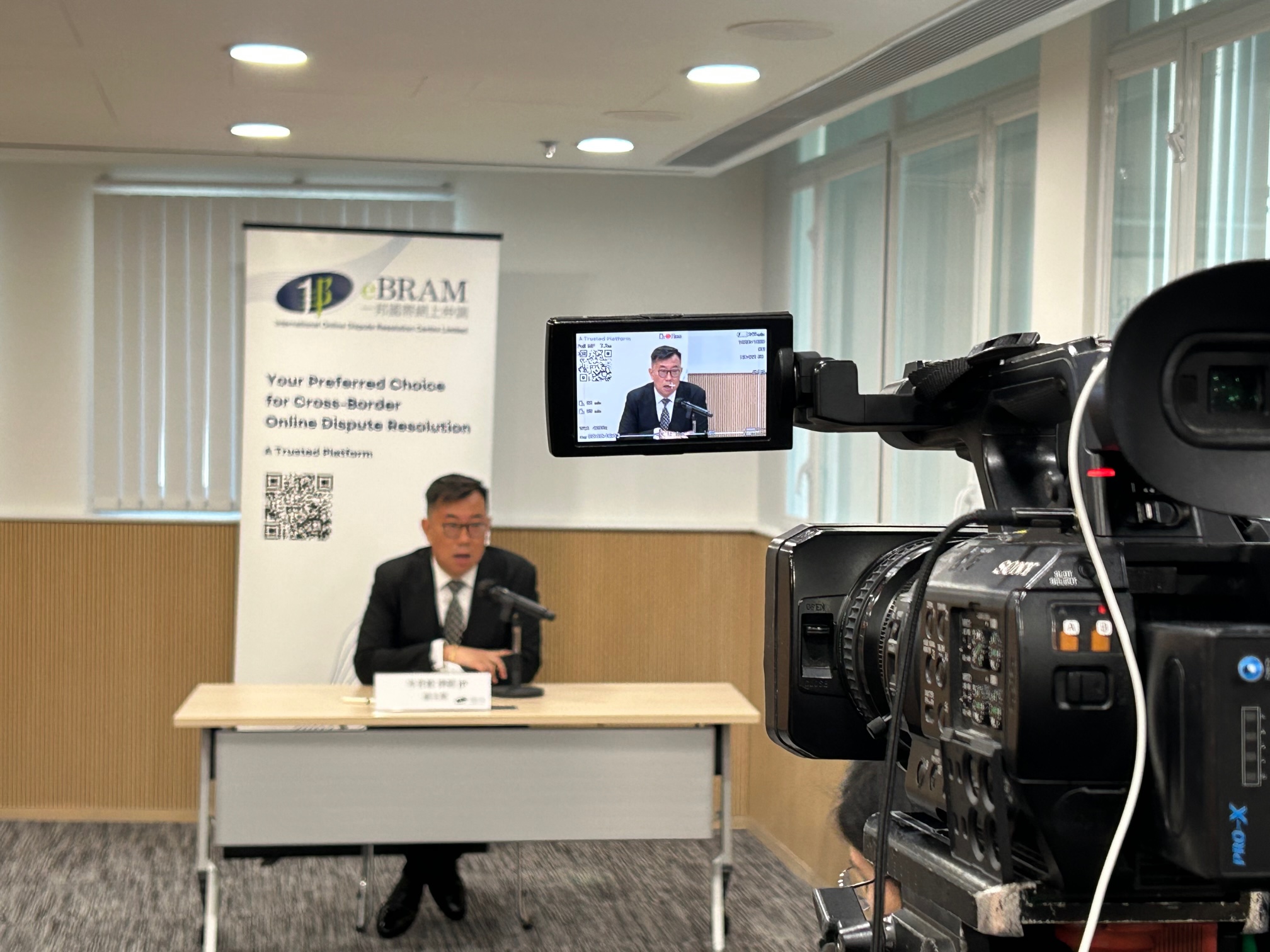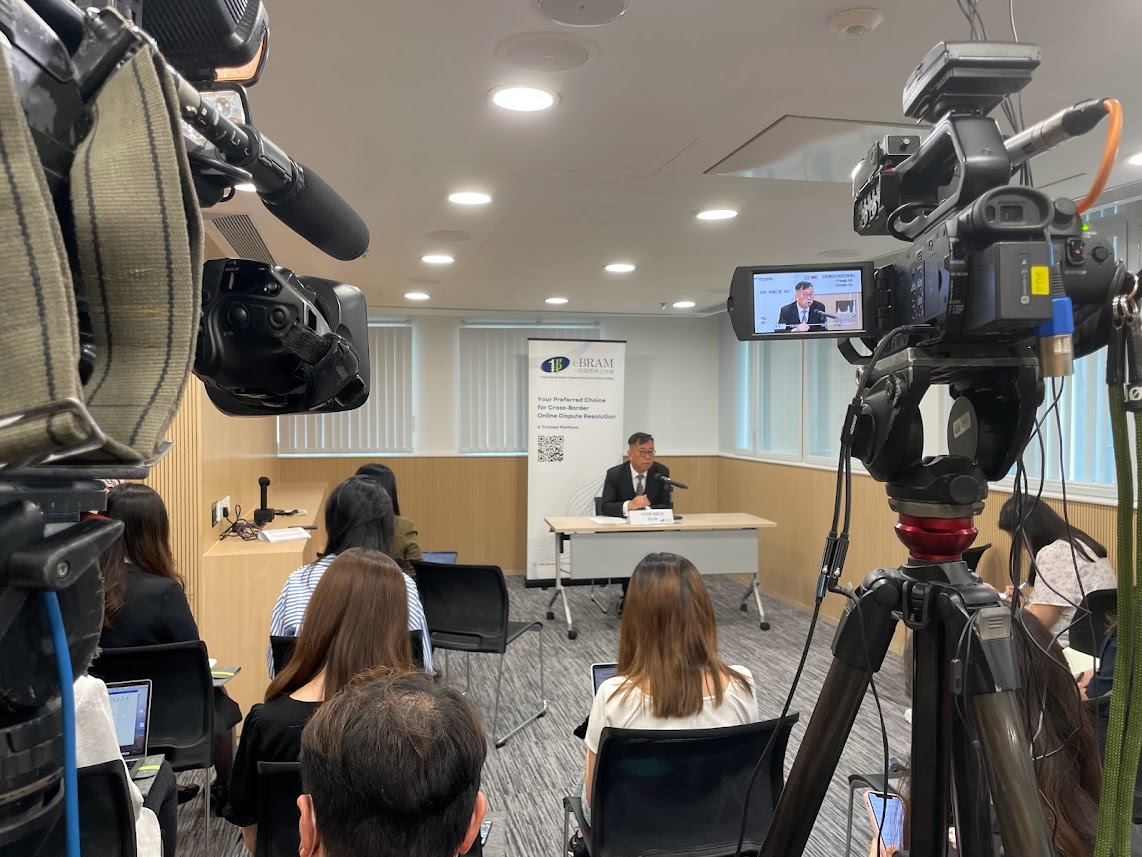 Copied to clipboard
Sorry, it is only supported for mobile browser